Hey guys!
Today I'm going to be recommending some of my favorite LGBTQ+ books in celebration of pride month! I have many recommendations, but for this list, I'm going to narrow it down to 7 of my favorites! Hope you enjoy it!
Let's get started!
You Should See Me in a Crown
Cute sapphic romance
Prom Queen Competition to win money to go to her dream college
Theme of friendship
Representation: Liz is Black & sapphic; Mack is sapphic; multiple side characters are BIPOC; Liz's brother Robbie is Black & has sickle cell disease
The Henna Wars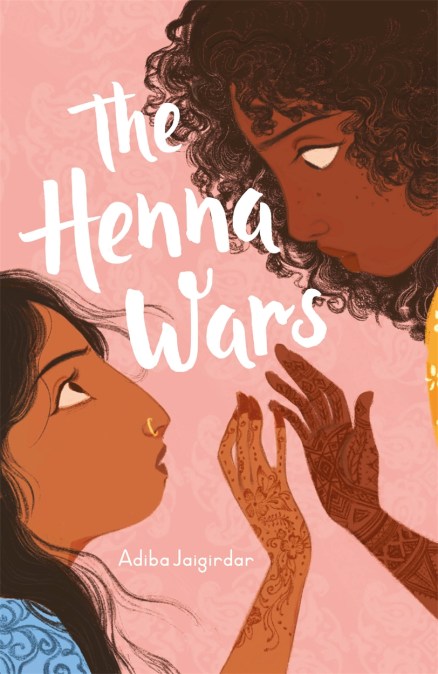 Cute Sapphic Romance
Business competition with competing henna shops
fierce sibling bond
Representation: Bengali Muslim lesbian MC, Brazilian-Irish (Afro-Latinx) bisexual LI, side Bengali characters, side Korean character
Felix Ever After
Includes m/m romance and a love triangle
About finding who you are and your identity
Theme of Friendship
Representation: Transgender demi boy, a black main character, a mixed main character, gay/lesbian/bisexual/queer characters, a disowned character
Cemetery Boys
Lovable m/m romance
Latinx backstory with Brujos who can summon ghosts and pass them on to the afterlife
A mystery to find a ghost and set it free
Representation: own voices trans Latinx (Cuban Mexican) MC, Haitian side character, Columbian side character, gay MC & love interest.
They Both Die at the End
Cute m/m romance
Set in a futuristic world where a program called Death-Cast that comes to you the day you are suppose to die
Theme of making the most of the time you have left
Representation: Mateo is gay/queer; Rufus is bisexual; and both are Latinx
Red, White and Royal Blue
Lovable m/m romance
Fake friendship between the First Son of the US and the Prince of the England after a confrontation at a royal wedding
Enjoyable bantering between the two MCs and great side characters
Representation: Alex is Mexican American and bisexual; Henry is gay/queer
Simon vs the Homo Sapiens Agenda
Cute m/m romance
A classic LGBTQ+ about finding your identity
navigating high school drama and a secret romance
Representation: MC is gay; side character is black, Jewish and gay; Another side character is bisexual; Another side character is bisexual
What did you think of my picks? What are some of your favorite LGBTQ+ books?
See you next time!